Dubrovnik is remarkable for its history, cobbled roads, narrow streets, ancient buildings, friendly locals, and Game of Thrones.
Dubrovnik landscapes have set the scene for countless movies and TV shows so its popularity has grown amongst Hollywood movie industry since last century.  If you are a cinephile use our guide to find Dubrovnik movie tours, trip ideas and the inside scoop on film locations to visit in Dubrovnik. Whether self-guided or with a knowledgeable local guide, these tours will delight fans of film.
So if you are galavanting to Croatia, make sure to book your tour in advance. King's Landing, the capital of Seven Kingdom awaits you.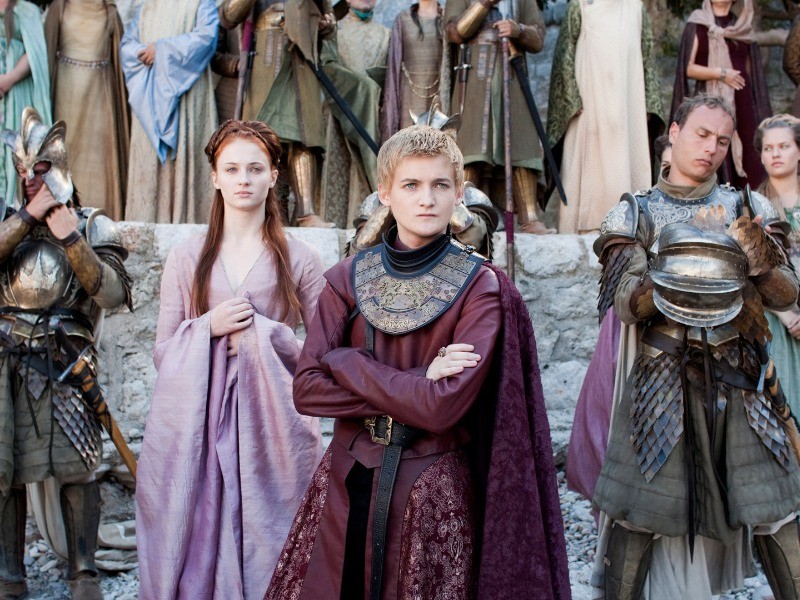 Walk in the footsteps of your favorite stars and learn more about Dubrovnik starring role on the big screen.
Highly recommended for Dubrovnik movie tours fans is definitely Game of Thrones tour. With no more series to come, fun doesn't have to be over just yet. You can bring yourself even closer to King's Landing by visiting the many filiming locations in Dubrovnik used in the show. Not only does it highlight the influence of the entertainment industry on Croatian tourism, but it also gives you the perfect opportunity to become further immersed in Dubrovnik.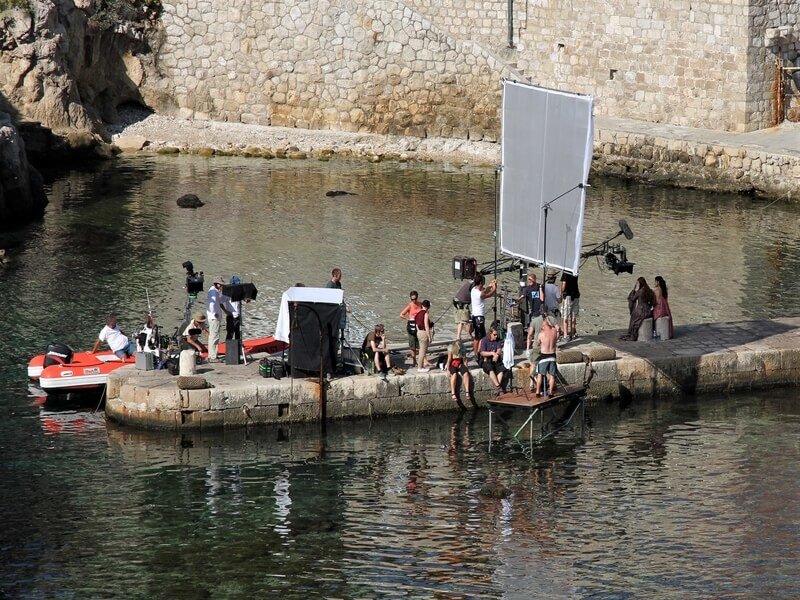 Experience Dalmatia as its best and visit top-rated must-see attractions on tailor made tour.
When you are already planning on your visit to Croatia, or you are already here, we encourage you to visit top-rated must-see attractions on tailor made tour including all of the Game of Thrones locations as Trsteno, Klis, Split, Šibenik, etc.
Where is the god of tits and wine? Well, we will let you discover when you take a Dubrovnik movie tours with local expert, Ivan Vukovic Vuka.
GAME OF THRONES SOUVENIR SHOPPING
Although the curtains have closed on the HBO, the fandom lives on—and so does the merchandise. Fill that GOT-sized hole in your friend's heart with the perfect piece of merchandise you've come to the right place. If you would like to shop OR sit on Throne of Game of Thrones in King's Landing series Iron Throne is situated in Dubrovnik city shop located in Boškovićeva 7 address.  If you find yourself in Split, you should visit Game of Thrones Exhibition Museum.