If You Think It,
You Can Make It.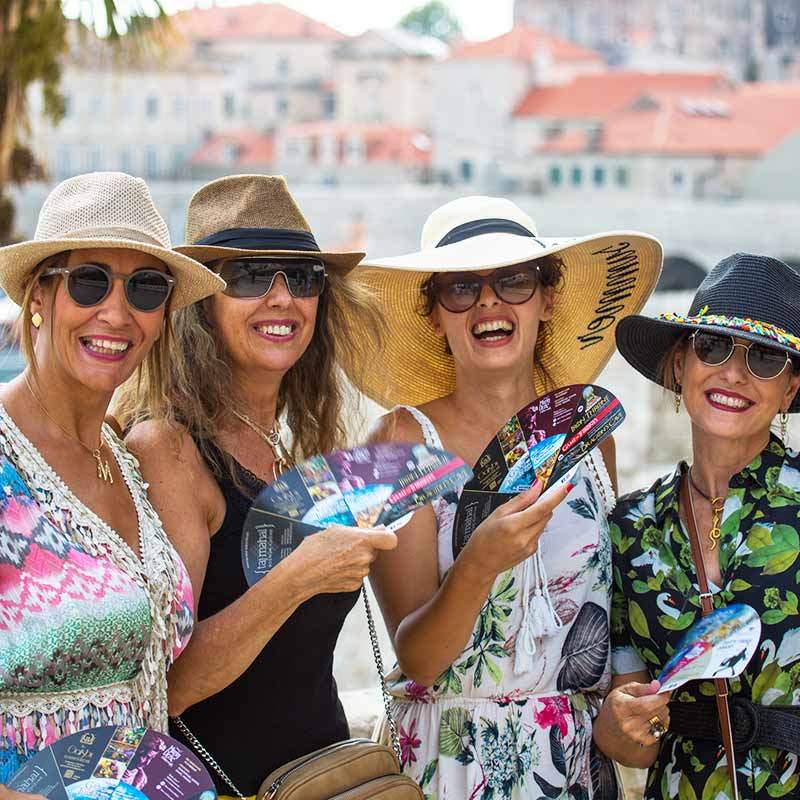 If You Think It,
You Can Make It.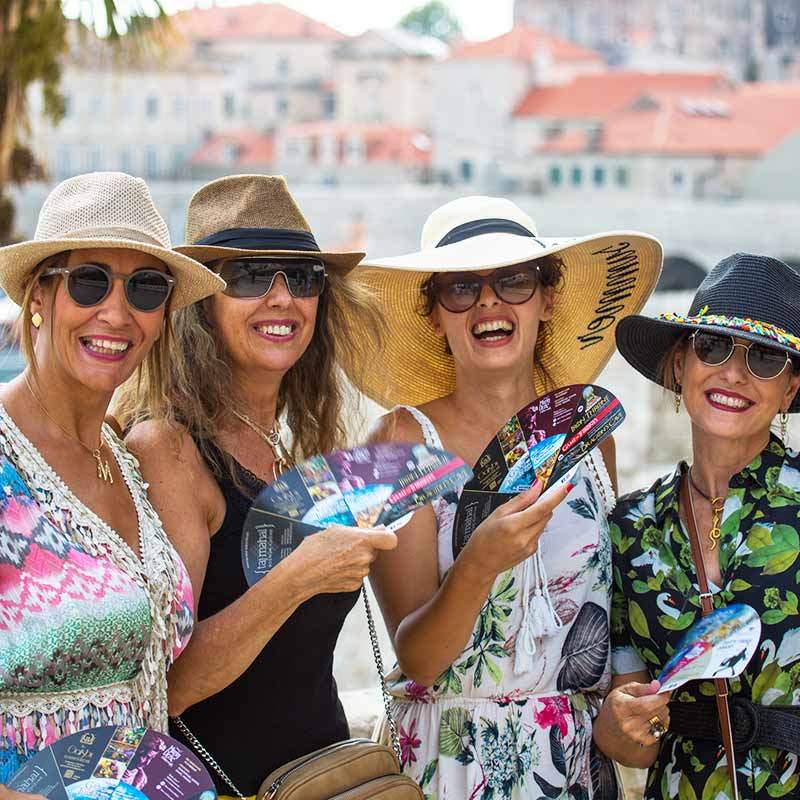 Work and collaborate with Hello Dubrovnik!
Why should you work with us? Because Hello Dubrovnik is one of the top webs in the booming lifestyle movement. This means that we have a niche and engaged audience that relate with our product and passion for travel.
Here's what we welcome:
Social media sponsored posts
Sponsored product reviews
Instagram Photo Tour
Visit and experience the most scenic and Instagram-worthy sights in Dubrovnik.
Snap photos and experience their beauty. Immerse yourself in the charm while exploring the architecture and the stunning scenery. Receive assistance from a professional photographer.
Duration: 2 hours
Instant confirmation
Instructor: English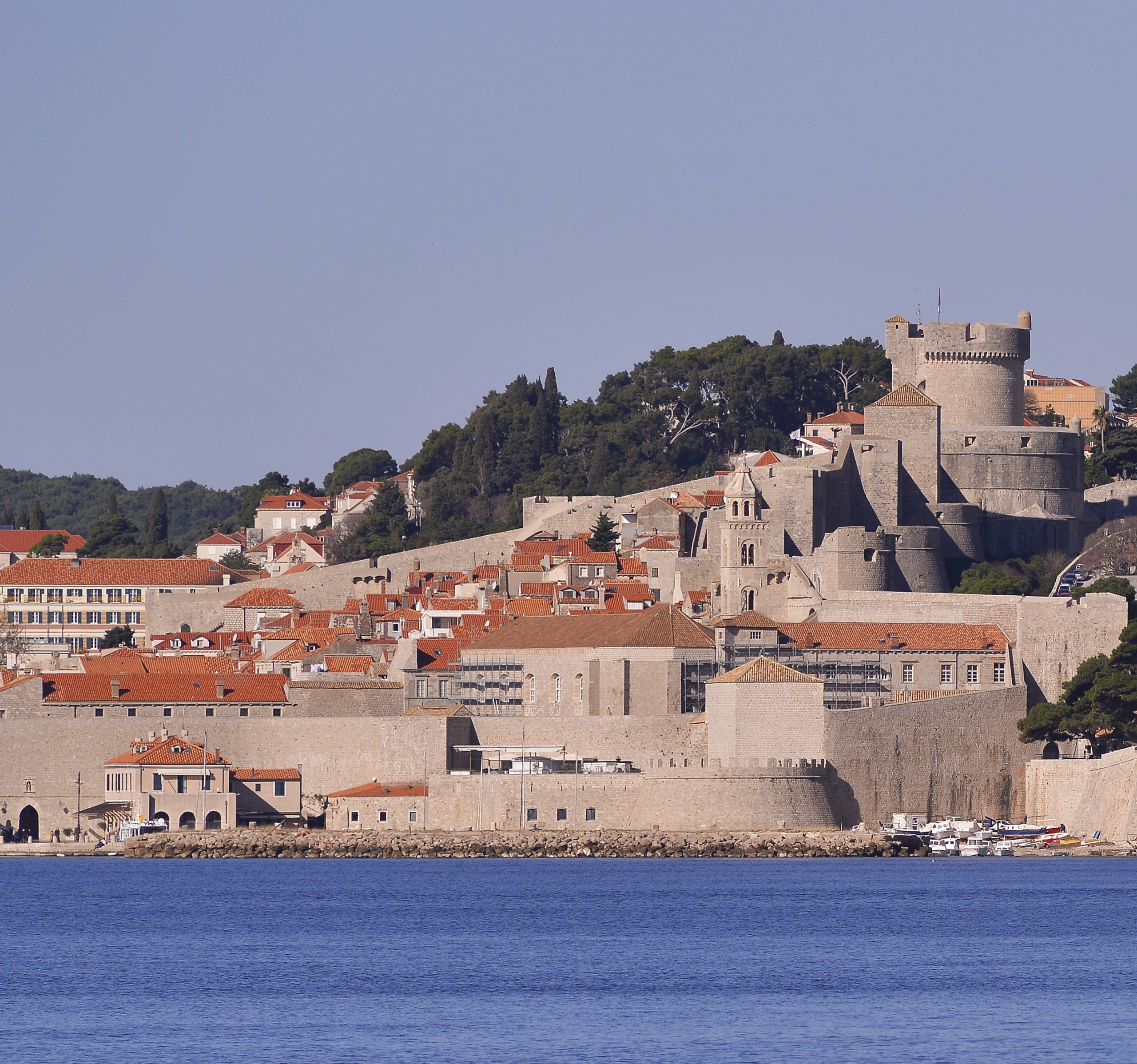 The innovative way of promotion
Hello Dubrovnik connects business and people. With years of experience working in marketing, we have helped to connect business owners and people who are visiting Dubrovnik in a fun and new way.
Our goal is to give you the opportunity to promote your business if you are a business owner in a playful way as well as encourage you to positive progress in what you do.