Travel and the Coronavirus: Slavonia, beautiful part of Croatia
Place where the Dunav river kisses the sky.
Slavonia is agriculturally part of Croatia situated in the east part of the country. If you want to experience nature in all its beauty, this is an unquestionably ideal destination for you!
Here you will come across numerous castles to wide and endless golden centuries-old forests of mighty Quercus robur (English oak). Slavonia pays a lot of attention to the preservation of cultural heritage through customs. In this way, you will get to know the tradition through folklore and music festivals that best present it. Wherever you are, you will feel a warm welcome and friendship from Slavonia and its inhabitants.
Osijek, as the largest city in Slavonia, is our first stop. We are dropping our luggage at the Waldinger hotel.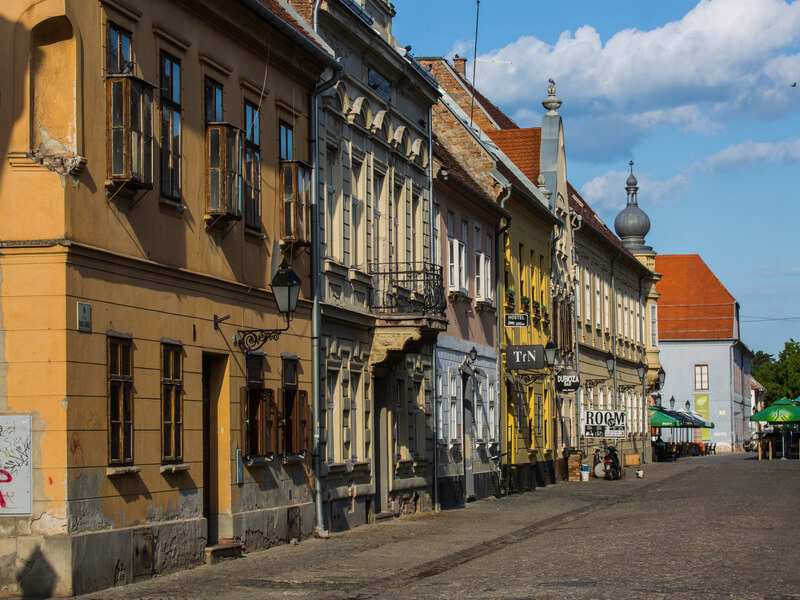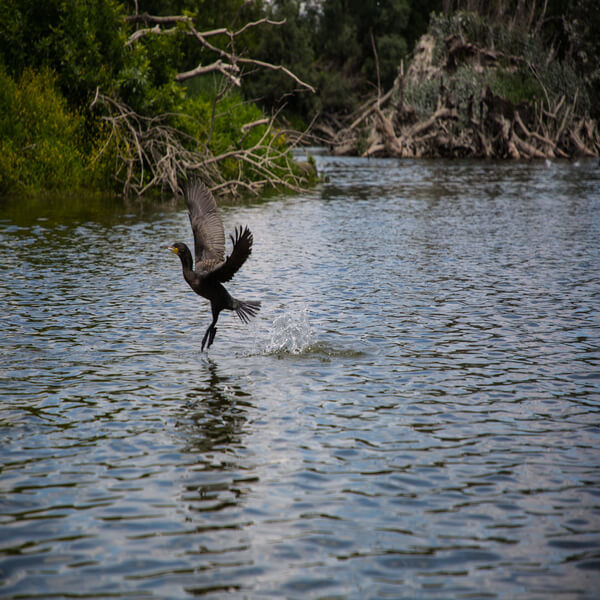 Slavonia is an undiscovered beautiful part of Croatia. 
Hotel Waldinger is the first hotel with four stars in Osijek that enjoys protection as a cultural and environmental monument. The staff is extremely professional and the accommodation is fabulous. It is very close to the city center, and quiet that a man can rest well. Breakfast is abundant and very tasty.
Small villages, wide plains, fruitful field, wine-growing hills, centuries-old traditions, local food, and sincere hospitality make Slavonia – Slavonia. 
DIVERSITY
We plan to stay in Osijek and discover Slavonia by car. If you want to explore Osijek, you will notice that everyone is cycling. The promenade is the main pedestrian zone where you will feel the real pulse of the city.
In Osijek you have plenty of activities, so you will enjoy secessionist style (Art Nouveau) while exploring beauties of Osijek's Tvrdja complex. Take a photo with Father of the Nation, dr. Ante Starčević overlooking the co-cathedral. We love to sugar our afternoon up, and what is better than homemade sweets than Gold by Waldinger? The best part is that it is just across the hotel so it's very convenient when you get sugar overdose to roll yourself up across the street.
One cannot visit Slavonia, without paying tribute to Nature park Kopački rit. Nature park Kopački Rit is a natural wetlands reserve with a flood area of approximately 17,000 hectares.
The park offers bird watching and photo safaris with expert guidance. To enjoy the unique richness of nature you can choose an attractive tour by eco boat, canoe, bicycle, or tourist train. There are four main fishing areas in the Kopački rit Nature Park, where sport fishing is allowed with a fishing license.
They say that history is made every day. Halfway between Ilok and Vukovar is Mohovo. The village is known for numerous finds of mammoth, rhino, bison, hyena bones… Moreover, for those who would like to know more about war, pay a visit to Vukovar Memorial center of Homeland War.
Do you know where the oldest continuously inhabited town in Europe is? The scene of the famous murder on the Orient Express? Home to the oldest European calendar? The correct answer is Vinkovci. Do your research and go.
As you can see, Slavonia, the whole of Slavonia – offers a handful of unique experiences.
Photo credit: Ivan Vuković Vuka