Restaurant Taj Mahal-the keepers of the Bosnian culinary tradition
Taj Mahal Dubrovnik is a culinary brand established in 2004. The two welcoming restaurants celebrate Bosnian traditional dishes by offering tasty morsels and a homely atmosphere. 
Their first restaurant serving delicious Bosnian national food was opened in the Old City, in an alley just off the Stradun. The good word of mouth spread quickly, and soon restaurant Taj Mahal became one of the favorite restaurants, for locals and tourists alike. In 2013 they decided to extend their offer and guest welcome area, so they opened a sister restaurant in Hotel Lero.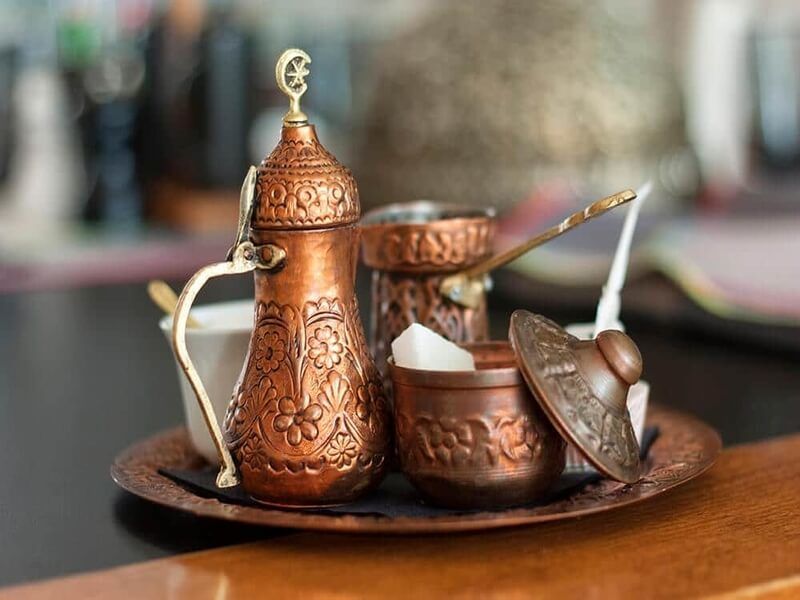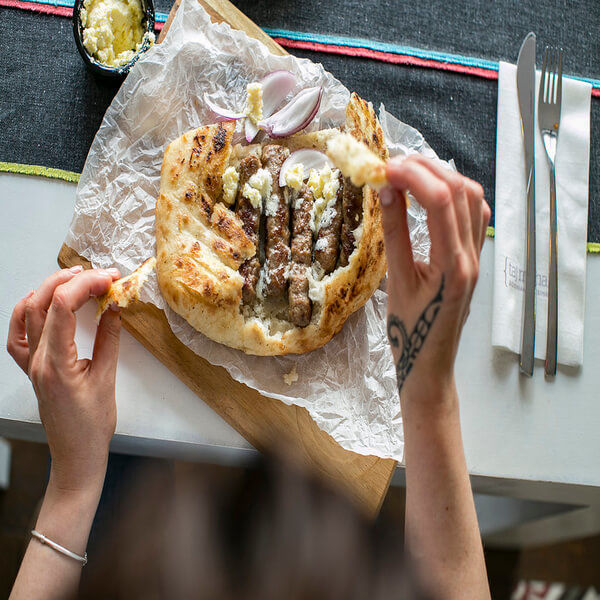 Bosnia has a reputation of a country where succulent food is served in abundance. The only way to leave the table is to fill your belly to the measure where you can barely utter "I can't eat another bite!" 
As you enter their restaurants you will feel the spirit of the Orient. The vibe is cozy and intimate, and the décor feels very authentic. You will surely notice prominent details like chandeliers, carafes, traditional Bosnian weaving patterns,… all complimented with soft Sevdah music.
The revival of the lost coral craft in Dubrovnik and sharing the red coral passion around the world
STIMULATE YOUR SENSES WITH MOUTHWATERING DRY-AGED STEAK OR THE RICH TASTE OF ĆEVAPI WITH KAJMAK!
Restaurant Taj Mahal's menu features refined dishes and delicacies based on traditional Bosnian ingredients, such as beef, veal, lamb, sausages, cured meats, cheese, kajmak, roasted, cooked and pickled vegetables, etc.
The meat they use to make delicious meals is sourced from their meat boutique Taj Butcheraj.
However, their menu is designed to cater to even the most demanding palates, so that vegetarians too will find some tasty meat-free dishes. For the perfect taste of Bosnia, especially if you have a sweet tooth, you must taste their special selection of sweets, such as baklava or hurmašica, as well as their liquors. The founders of the Taj Mahal, their creative chefs, and attentive staff have brought imaginative flair to Bosnian gastronomy in Dubrovnik, thus becoming the keepers of the centuries-old culinary tradition.
As the restaurant attracts with its dishes, you can book designed modern accommodation with them in Dubrovnik and Split Lejletul.