Clara Stones Jewellery & Coral Heritage
The traditional jewelry never goes out of style. It is crafted with special attention and love for design and history. 
Driven by a passion for jewellery and coral heritage art, in 2007 Croatian-Italian couple Anja Mucić and Vittorio Ceccarini founded their own jewellery brand named Clara Stones. Where did the inspiration for such an idea come from? Well, jewellery is Vittorio's family tradition, his mother is also a jewellery designer and the brand was named after his grandmother Clara. After being introduced to the fascinating world of precious corals, he dedicated his life to spreading the story of it to the world.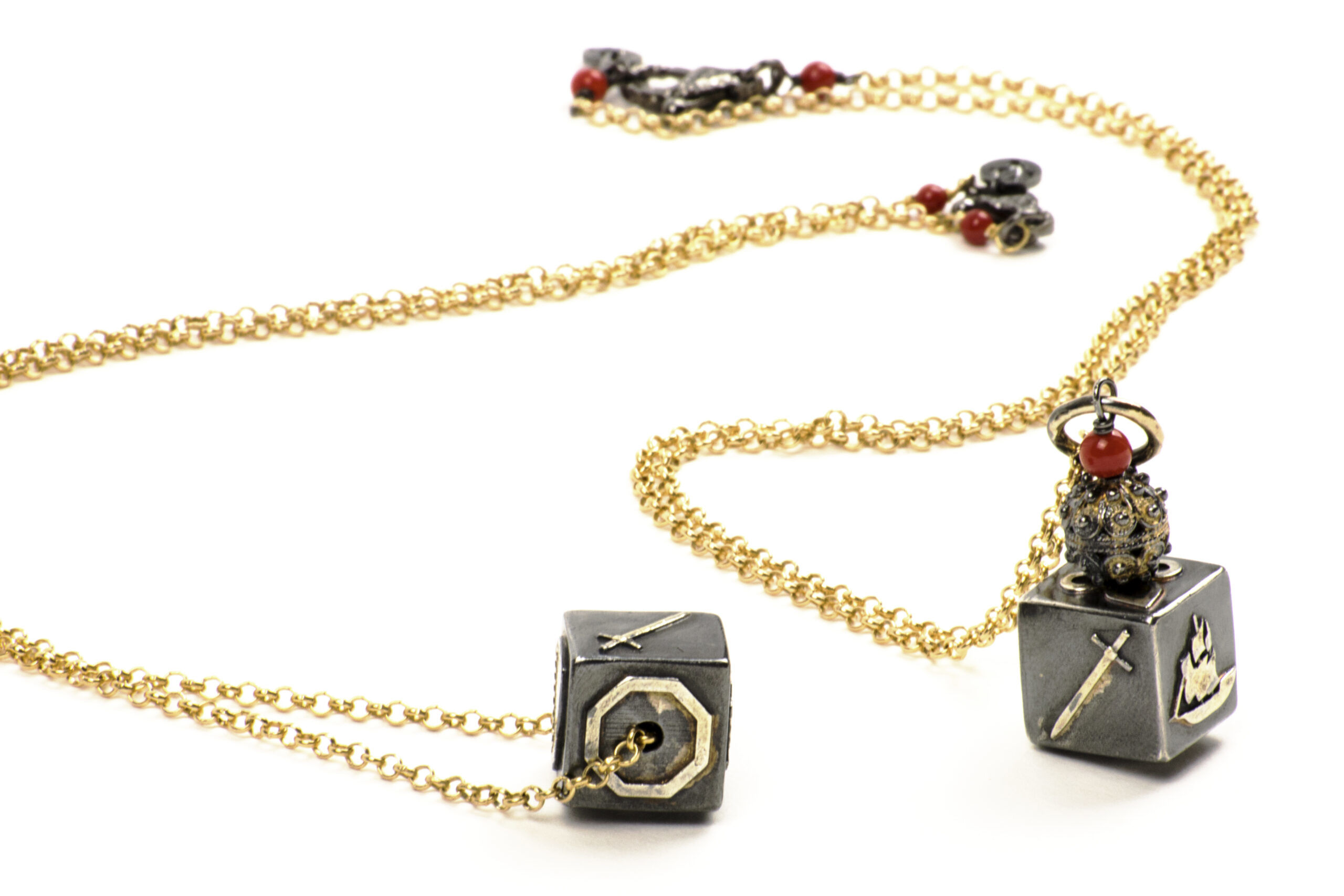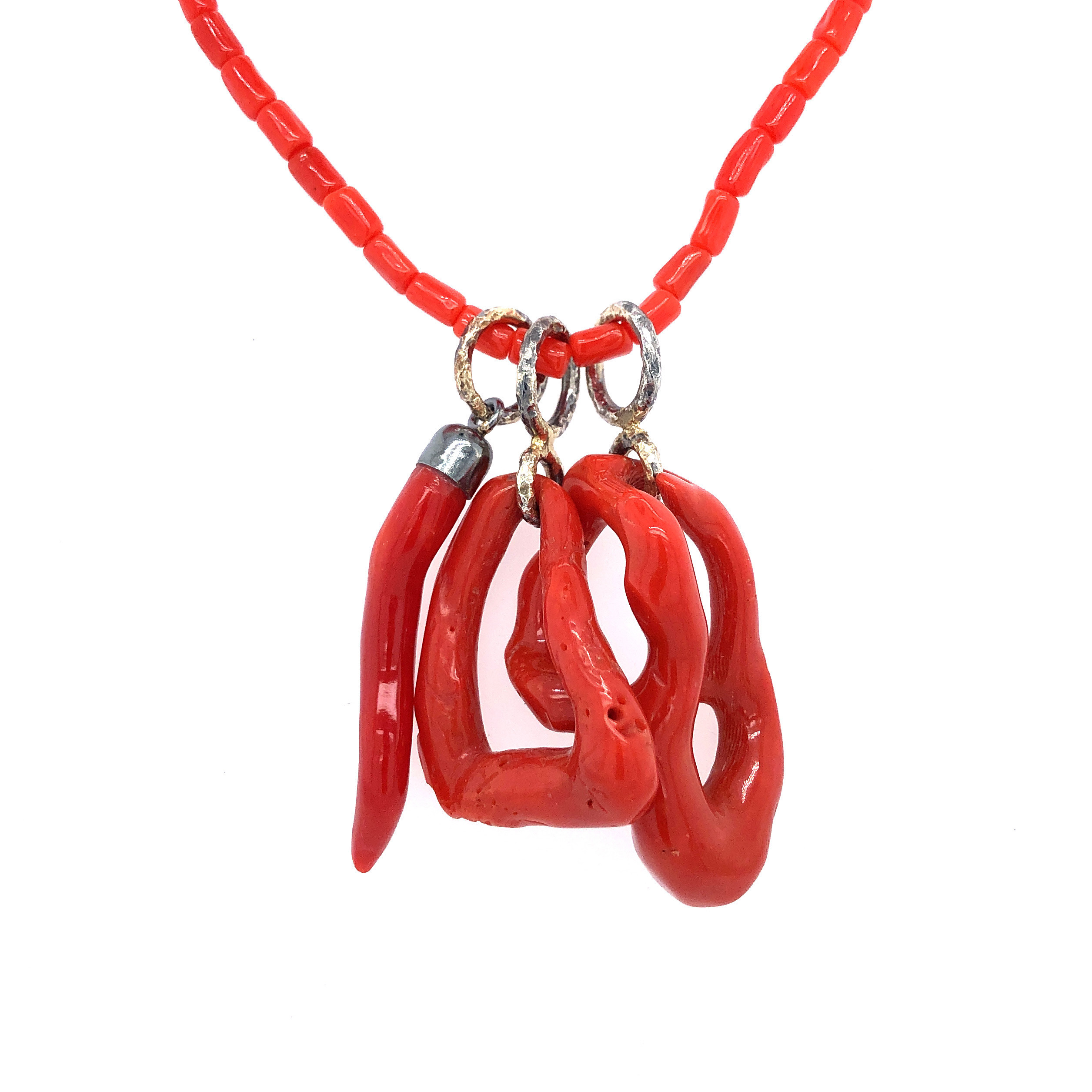 Modern science proved that the red coral is a polyp colony belonging to the genus Corallium, which originated in the Mediterranean sea
The red coral is known as a traditional Mediterranean ornament. It is an organic gemstone – a symbol of vitality and a charm against evil spirits. As such, he was greatly appreciated among people, and it was also deemed a status symbol. It had many purposes: a gemstone, amulet, currency, ornament, medicament, fertilizer, etc.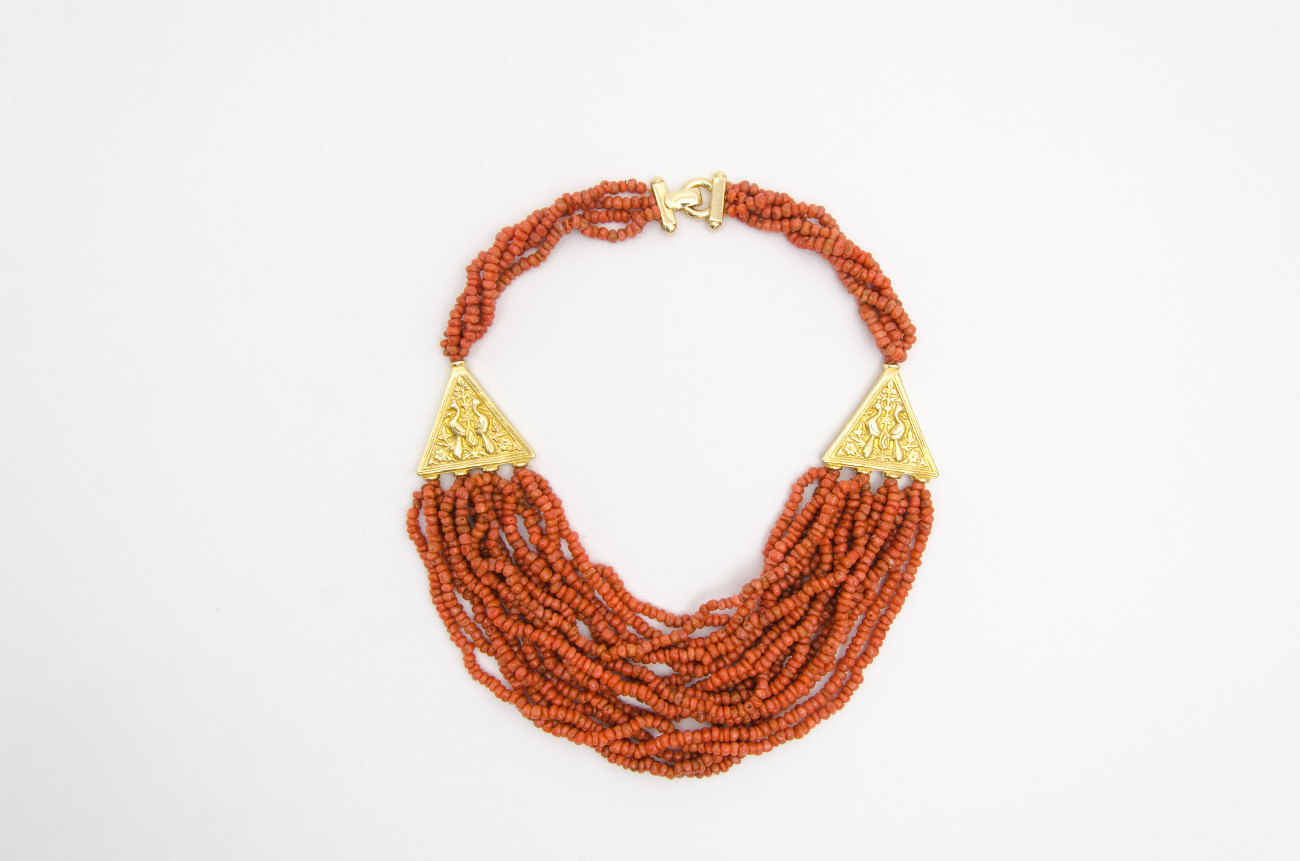 The revival of the lost coral craft in Dubrovnik and sharing the red coral passion around the world
LUXURY GALLERY, WORKSHOP, MUSEUM, AND A STORE THAT OFFERS A COMPLETELY UNIQUE SHOPPING EXPERIENCE
Clara Stones jewellery shop, opened in 2011 in Dubrovnik, is the only store that offers both modern and traditional handmade jewellery with the Adriatic corals. It is one of the last red coral workshops in Dubrovnik where you can see the presentation of jewellery manufacturing. This is a unique opportunity to see how these precious adornments; coral bracelets, earrings, pendants, rings, etc. are made. So, if you want to see how red coral is transformed from raw material to artfully designed jewellery, and learn why red coral is considered one of the most precious materials in the world since antiquity, make sure to visit Clara Stones coral workshop and gallery.
Red coral also had a significant value since the early days of the Republic of Dubrovnik. The local fishermen from Kalamota Island in close proximity to Dubrovnik were specialized in fishing coral. Merchants recognized its value hundreds of years ago and used this precious good for trade all over the world.
Vittorio wanted not only to revive the lost coral craft in Dubrovnik but also to share the red coral passion around the world. Inspired by the rich cultural heritage of Dubrovnik and its surroundings, Clara stones jewellery shop was envisioned as a place that offers a completely unique shopping experience. It is, in fact, a luxury gallery, workshop, museum, and a store dedicated to the king of the Adriatic. Trust us when we say that this a must-visit place when in Dubrovnik. You will have a uniquely pleasant experience of buying stunning beautiful jewellery, along with and the story of its making.
When you buy coral jewellery in Clara Stones shop, together with a selected piece of jewelry you will be given a certificate of authenticity. On it, you will find the Latin name of the coral that guarantees the coral is real and not treated or coloured. We think that Clara Stones coral jewellery is one of the best souvenirs you can bring home from your visit to Dubrovnik. So, make sure you put a visit to their coral workshop and gallery on your Dubrovnik to-do list.