Museums as cultural institutions offer an effective way of acquiring new knowledge in an informal learning environment, and they inspire visitors. 
They are among the most popular tourist attractions, so the fact that many travelers are willing to dedicate and spend a certain amount of time there during their holiday doesn't come as a surprise. What a better way to get to know the culture and history of the country, city, or village you are visiting than exploring the artifacts, arts, and stories shown and told in the museums.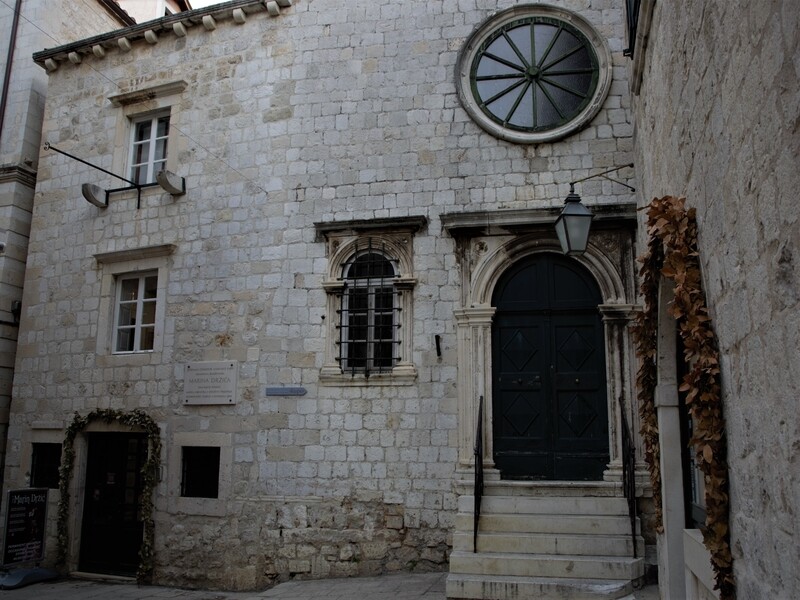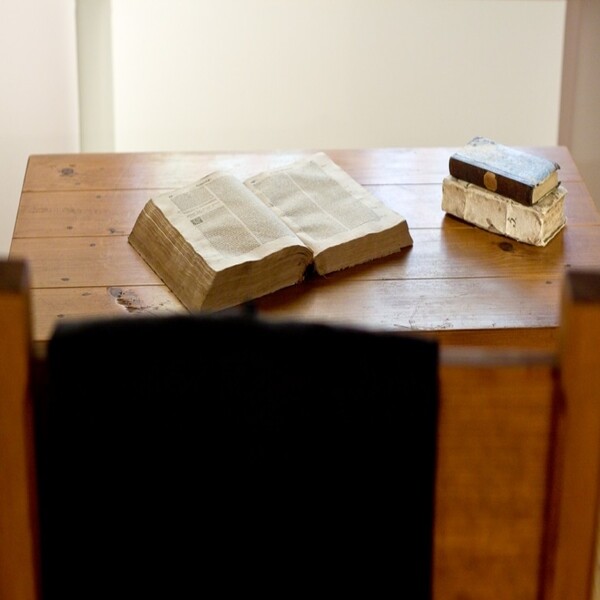 Even if you are not a museum-goer, let us show you why the House of Marin Držić is certainly one of the must-visit museums in Dubrovnik. 
Who was Marin? 
Let's start with the story of who was Držić and his importance to Dubrovnik and the world.
Držić was a world-famous 16th-century playwright, poet, and one of the key authors of the European Renaissance comedy. His works abound in clashes of the traditional and the modern, fiction and reality, the comic and the tragic.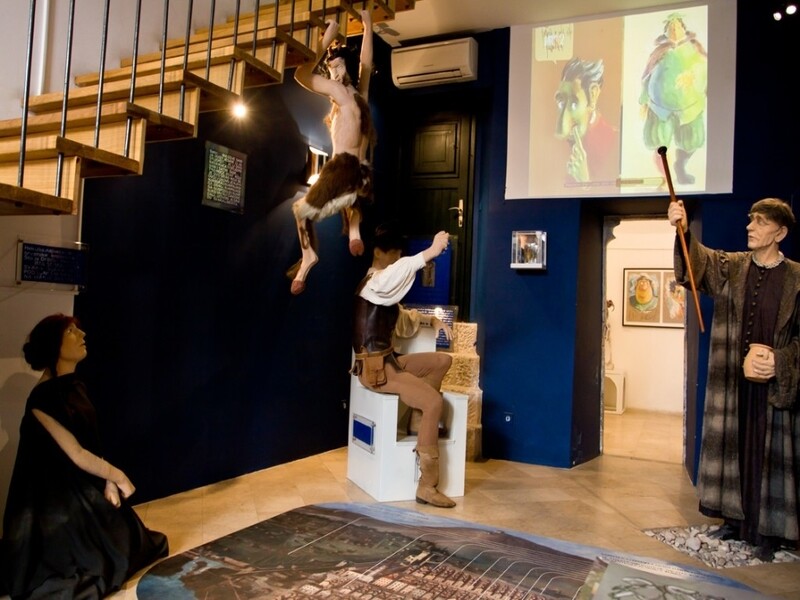 Visit the museum shop and find unique souvenirs especially Marin Držić books translated into English. 
ŠIROKA STREET, DUBROVNIK
He died when Shakespeare was three years old. Molière was born a whole century after him. A century and a half passed from his death until the appearance of Carlo Goldoni. Držić was a man of great literary talent. His works are an important legacy to the whole European and world comedy scene. However, they were also somewhat controversial at the time as he portrayed current events and political situations through comedy and thus came into conflict with the authorities.
In Držić's honor and memory, his birth house located in the very center of the Old City, in Široka Street adjacent to the Domino Church, was turned into a museum dedicated to his life and works.
House of Marin Držić, founded in 1989, is not just an ordinary museum through which you will pass and never remember it again. You will find its concept and interior design very thoughtfully designed. Years from Držić's biography (1508 – 1567) are marked at the staircase, there is a display of his family and genealogical tree and his conspiratorial letters, reconstructions of object collections made based on Držić's promissory note, references to the author's theater characters through costumes,… all interpreted by different techniques. There are also portraits of contemporary painters, small-format sculptures, and objects of applied arts.

The management of the House is truly dedicated to maintaining and improving the primary role of the museum, which is to engage and educate the local community, as well as tourist visitors. They aim to become a science and research center for studying Držić's life and works, so they even created the audio guide about Držić for foreign visitors. Also, through various workshops for children, House of Marin Držić encourages partnerships between schools and cultural institutions, thus contributing to the development of the local community.

Visit this delightful museum, get to know more about Držić and his work, go back in time to the Renaissance, and feel the atmosphere in Dubrovnik in that era.