During one night in the year (usually on the last Friday in January) over 150 museums, galleries and institutions in Croatia open its door to visitors for free. 
The "Noć muzeja" – eng. night of museums is an event that seeks to achieve one of the main strategic goals of the Croatian Museum Association: conducting activities to comprehend the museums as heritage institutions and identify them as great stakeholders in the sustainable development of tourism.
When: Friday, 31.01. from 6:00 p.m. until 01:00 a.m.
Where: Museums around Croatia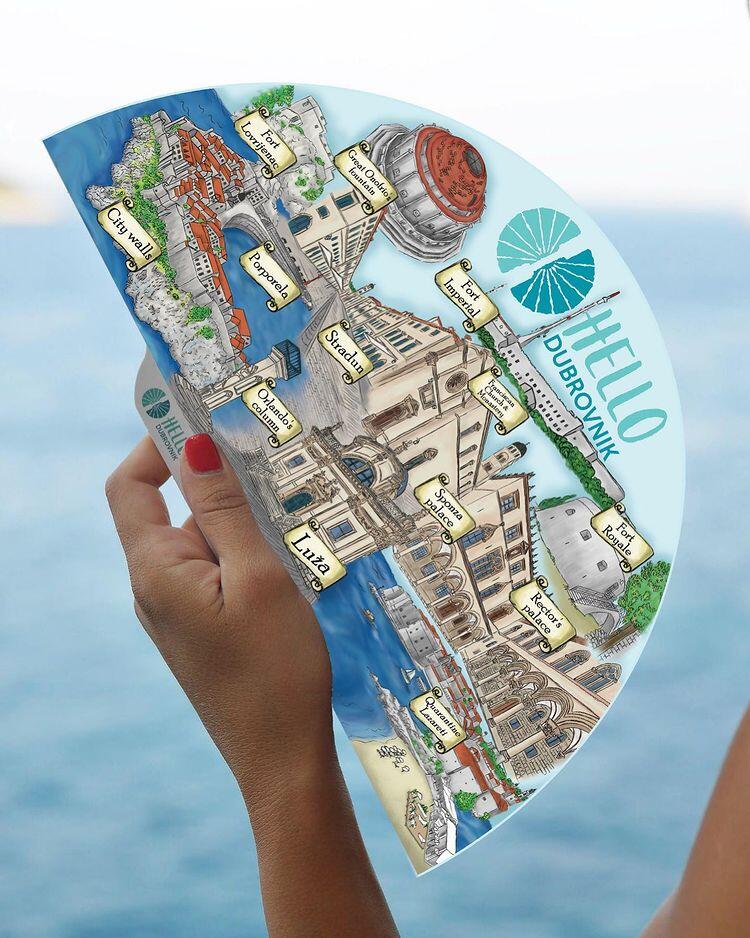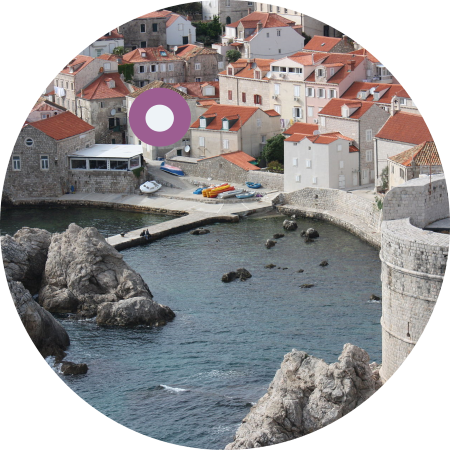 PROGRAM
In addition to the permanent exhibits, which will be available for viewing, additional programs are also organized, including those for children.
Entrance to museums and all programs are completely free for all visitors. They usually start at 6 p.m. and last until 1 a.m., and the schedule of the public bus transportation (Libertas) is adjusted accordingly. The last bus line from Pila gate leaves at 1:30 a.m.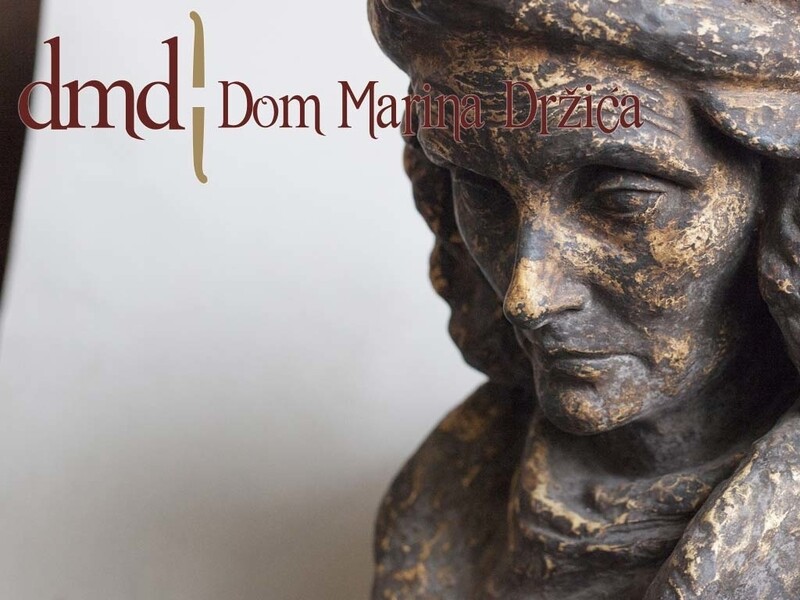 Visit the museum shop and find unique souvenirs especially Marin Držić books translated into English. 
HOUSE OF MARIN DRŽIĆ
It is very lively in the House of Marin Držić. The work on setting up the new permanent exhibition "Držić's Life Stage" will present the new look of the Marin Držić House on Night of Museums, at 7 p.m.
17:00h Thematic guidance "The Golden Age of Dubrovnik"
19:00h Opening of the new permanent exhibition "Držić's Life Stage"
20:00h Ensemble Plazarius – Renaissance music concert
On Museum Night 2023, they grant a 20% discount on all items from the House of Marin Držić museum shop.
Love Stories Museum
Address: Od Tabakarije 2 (near restaurant Orhan)
Visiting hours: 6:00 p.m. – 1:00 a.m.

Rector's Palace
Address: Ulica Pred Dvorom 3
8:00 p.m. – 8:15 p.m. / 9:30 p.m. – 9:45 p.m. Play for children "Miho Pracat" (according to the text of Luka Paljetka "Three jumps of the lizard")
The Maritime Museum 
Address: Fortress of St. John (Dubrovnik City Walls)
6:00 p.m. – 7:00 p.m. Workshop for children: "Miho Pracat in tangrams" (suitable for children aged 7 to 10 years)
Ethnographic Museum Rupe 
Address: Ulica od Rupa 3
7:00 p.m. – 8:00 p.m. Costumed professional guidance "Miho Pracat – from bread to clothes"
8:30 p.m. – 9:00 p.m. Thematic guidance and interactive approach to traditional Dubrovnik jewelry
Archaeological Museum Revelin Fort
Address: Ulica sv. Dominika
6:00 p.m. – 6:30 p.m. Guided tour through the exhibitions:
"Early Medieval Sculpture in Dubrovnik" and "Flower in Stone"
9:00 p.m. – 9:30 p.m. Illyrian helmet from Zakotorc
Lazareti, IV hall 
Address: Frana Supila, Ploče 
8:45 p.m. – 9:15 p.m. / 9:45 p.m. – 10:15 p.m. Professional guidance through the exhibition "Brothers in Arms"
Museum of Modern Art Dubrovnik 
Address: Put Frana Supila 23
6:00 p.m. / 8:00 p.m. / 9:00 p.m.
Expert guidance through the exhibition Đuro Pulitika (1922 – 2006)
Retrospective on the occasion of the 100th anniversary of the painter's birth
6:00 p.m. – 9:00 p.m. Museum in the Museum (in the atrium of the Modern Art)
Dulčić Masle Pulitika Gallery 
Address: Poljana Marina Držića 1
8:30 p.m. professional guidance through the exhibition Music and Movement – from the collection of the  Dubrovnik Art Gallery 
9:00 p.m. Piano Duo 62 (Marija Grazio and Stefani Grbić, concert, different styles) 
Studio Pulitika 
Address: St John Fort (City Walls) 
6:00 p.m. – 1:00 a.m. screening of the documentary film "It's not his fault, he's the painter" every full hour
(6:00 p.m., 7:00 p.m., 8:00 p.m., 9:00 p.m., 10:00 p.m., 11:00 p.m., 00:00 p.m.) 
Homeland War Museum
Address: Fort Imperial on Srđ Hill 
4:00 p.m. – 11:00 p.m. Exhibitions: "Dubrovnik in the Homeland War", and "Damage of sacred items" 
Real and virtual exhibitions "Days of pride – heroic defense of the city in 1991" and "Days of pride – the liberation of the Dubrovnik area in 1992".
Digitally from 4 p.m. at www.mdrd.hr
"Anno domini 1992", virtual exhibition
Dubrovnik Natural History Museum 
Address: Androvićeva ulica 1
6:00 p.m. – 7:00 p.m. Workshop "We will discover something new" – LITTLE SCIENTISTS 
8:00 p.m. – 8:45 p.m. Lecture on genetic method in marine biodiversity research in the light of climate change 
Enjoy Dubrovnik visitors and locals. 
This blog post is dedicated to all digital nomads living or visiting Dubrovnik.