Travel and the Coronavirus: Post-COVID-19 in Dalmatia
Tourism is the value of emotions, experiences and stories. We will travel again. For the fourth day this week, there have been zero new COVID-19 cases reported in Croatia, the national crisis management team said in a statement on Friday.
Today we are taking you on our next post-COVID-19 adventure in Dalmatia. It was very awkward to drive through Dalmatia and not to see as many tourists as usual. We will discover some hidden gems along the way you definitely should add to your bucket list as they are very well worth visiting. In this blog, we will travel through Dalmatia, as now is the perfect time for the road trip post-COVID-19 era. At least for now.
Welcome to Igrane, picturesque charming less known village on Makarska Riviera around 2 hours drive from Dubrovnik.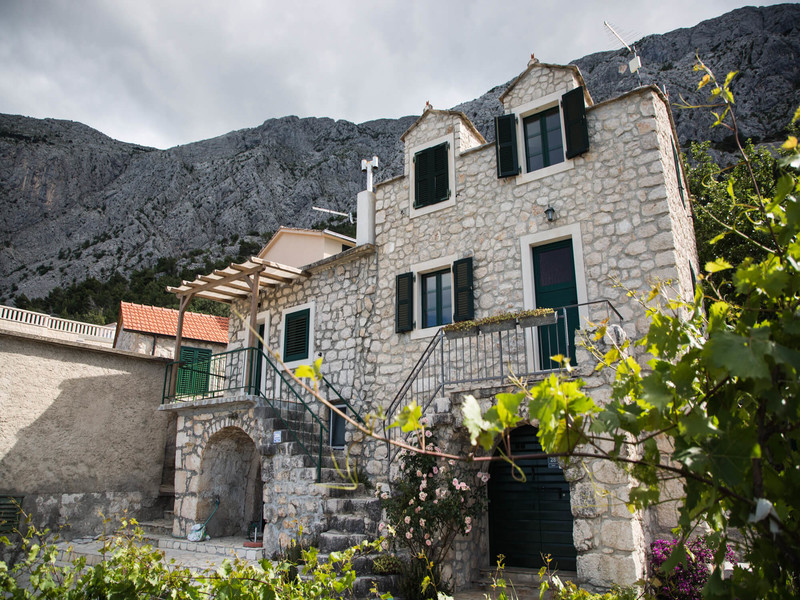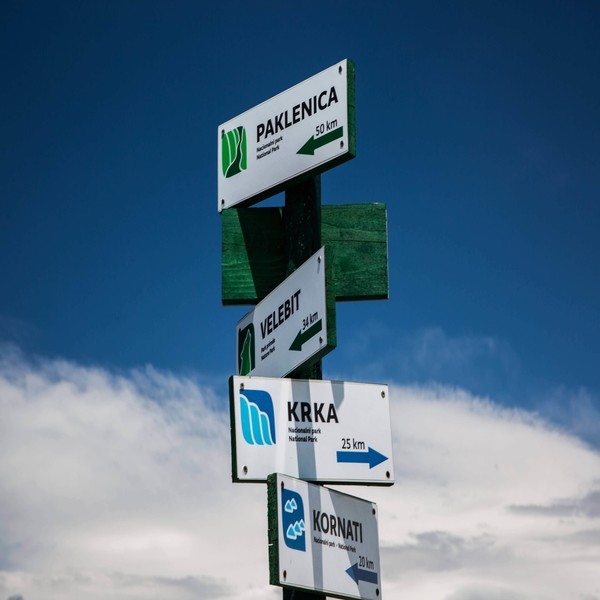 Travel and the Coronavirus: Post-COVID-19 in Dalmatia. The Mediterranean as it once was. Think of Croatia as Italy 30 years ago
We have met here our good friend Tiho the owner of Apartments Parun, enjoyed typical family-style lunch and explored a typical Dalmatian village of well-preserved stone houses nestled at the foot of Mount Biokovo where everybody knows each other very well. "Igrane" name is tracked back to 1430 and means "The Game" or "To Play".
Corona hottest free travel destinations are always the best so we spent overnight at isolating friendly Mediterranean stone house underneath Mount Biokovo close to the highway and with beautiful vistas of Adriatic, with the nearby island of Brač.
You have many COVID-19 free activities you can do around this area. Hiking to Biokovo Skywalk glass viewing platform, The Shrine of Vepric, or cycling through the stunning landscapes of the Makarska Riviera.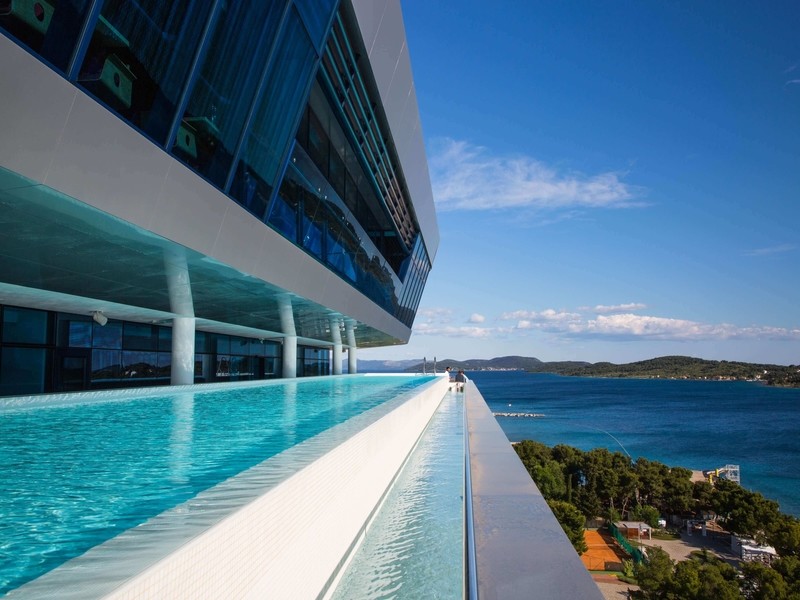 Support small local business. They care about and are invested in the well-being of your community and its future. 
Travel and the Coronavirus: Post-COVID-19 in Dalmatia.  How to get to Vodice?
As highways are boring to explore the country, take the old road (Adriatic highway) to Vodice so you can stop by in small cities like Trogir and Primošten along the way. When you approach Vodice you will find its significant landmark Olympia Sky in a cruise ship shape. They did a remarkable job in feeling responsible stay safe during your stay. To provide each guest with maximum comfortwith prescribed measures they are working with 50% accommodation capacity but with 100% staff. 
Hotel stuff is serving you breakfast and dinner with minimum contact. Cooperating with local family farms and small fishermen is what they are serving to you.
In Olympia Sky, you can book an excursion to discover history of Vodice, day trips to Vrana Lake Nature Park, zipline Šibenik, panoramic flight, or wine and bike tour. Vrana Lake Nature Park is the largest natural lake and one of the last Mediterranean wetlands in Croatia. It is perfect for a relaxing holiday in nature, fishing and birdwatching with only 20,00kn ticket per person (parking included).
Located 4 km from Vodice is Tribunj, another small Dalmatian fishing town worth visiting. Try their local cuisine at konoba Bepo, a family restaurant first started back in 1978. Šibenik is only 10km away, and with only 1 hour of drive, you are at National park Paklenica. Perfect for walking, hiking, climbing while experiencing the wilderness.
Why go to Andalusia, Spain when you can drive around Vrana Lake Nature Park and have lunch at Maškovića Han, an oriental inn in Vrana, the most impressive and refined monument of Islamic secular architecture from the period of the Ottoman Turks.
Beauty is a hard thing to quantify, which is why you should visit this part of Croatia and stay tuned for our next post-COVID-19 Istria adventure.
Photo credit: Ivan Vuković Vuka