#StayHome
Experience special and unique places from home. Don't cancel your trip, change the date and let's save tourism together.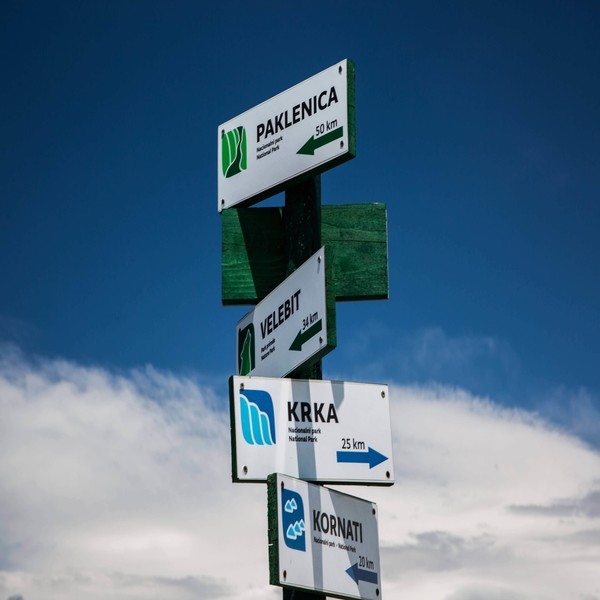 We're here to help
Your safety matters. If you think Coronavirus (COVID-19) may affect your plans here is what you should know at this time.
Government travel restrictions and advisories
Please check for travel restrictions before booking and travelling. Travel may be permitted only for certain purposes and in particular, touristic travel may not be allowed. To help you on your way, we included entering Croatia regulations.

UPDATED: Aug 20th Check out our corona Croatia travel guide with the list of the countries who can...