The Origins of Quarantine in the World
There've always been some key measures to prevent spreading some unknown sickness. Black Death devastated Europe in the 14th century.
We can learn something from medieval times as the world now deals with COVID-19 pandemic.
My hometown Dubrovnik, Croatia introduced probably the first quarantine in 1377. in the world and started to develop legislations throughout the following centuries as an independent city-state of Ragusa (nowadays Dubrovnik)
The law was simple "those who come from plague-infected areas shall not enter Dubrovnik" before they do not spend 30 days on the remote island or mainland approximately 10 miles south of Dubrovnik.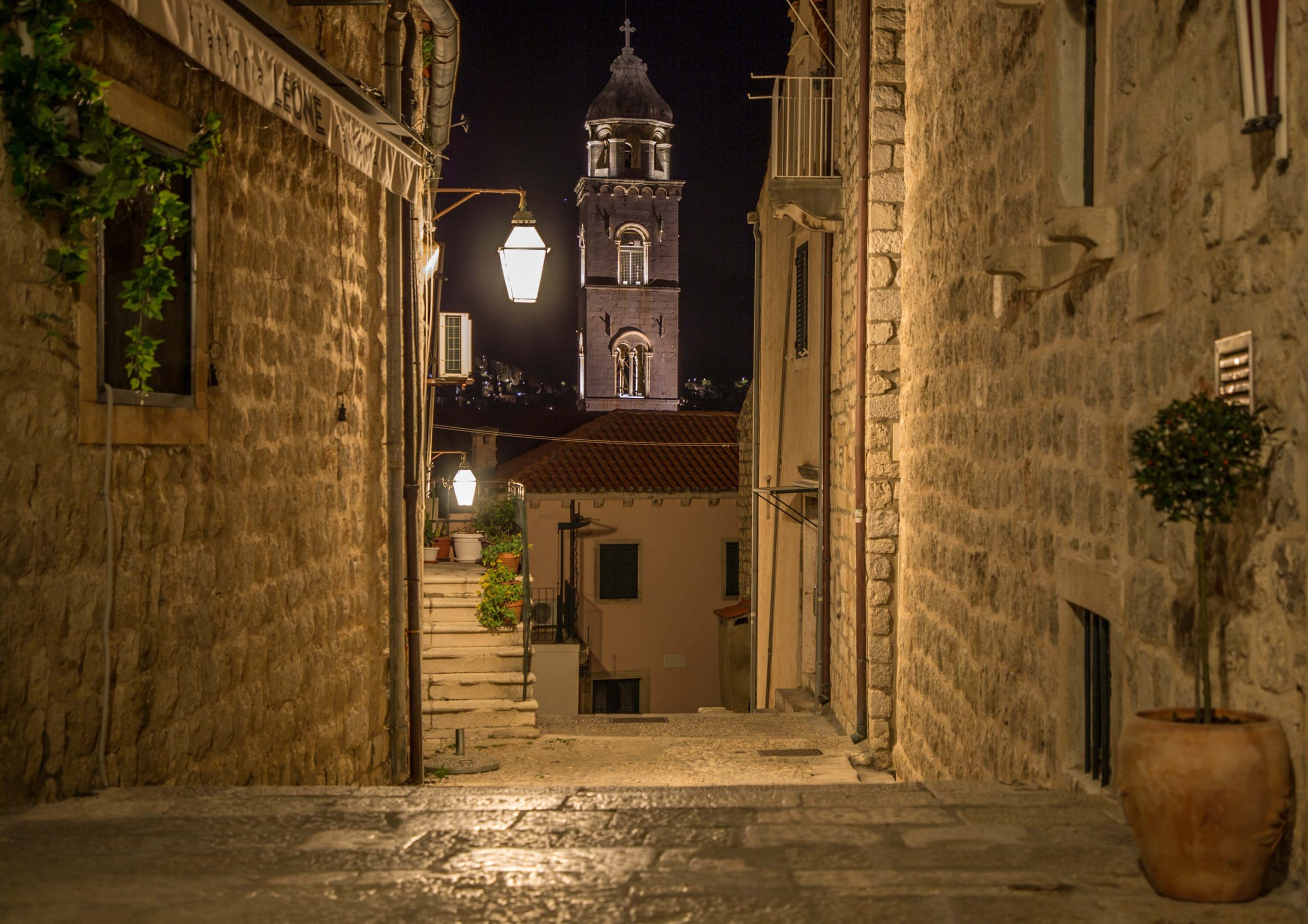 Those who come from plague-infected areas shall not enter Dubrovnik
The first solid quarantine of Dubrovnik were the islands of Mrkan, Supetar and Bobara in front of Cavtat. These are small, mostly naked, unprotected islets, in which the sheltered or isolated (exiled) have nowhere to hide from rain, wind, cold or summer heat.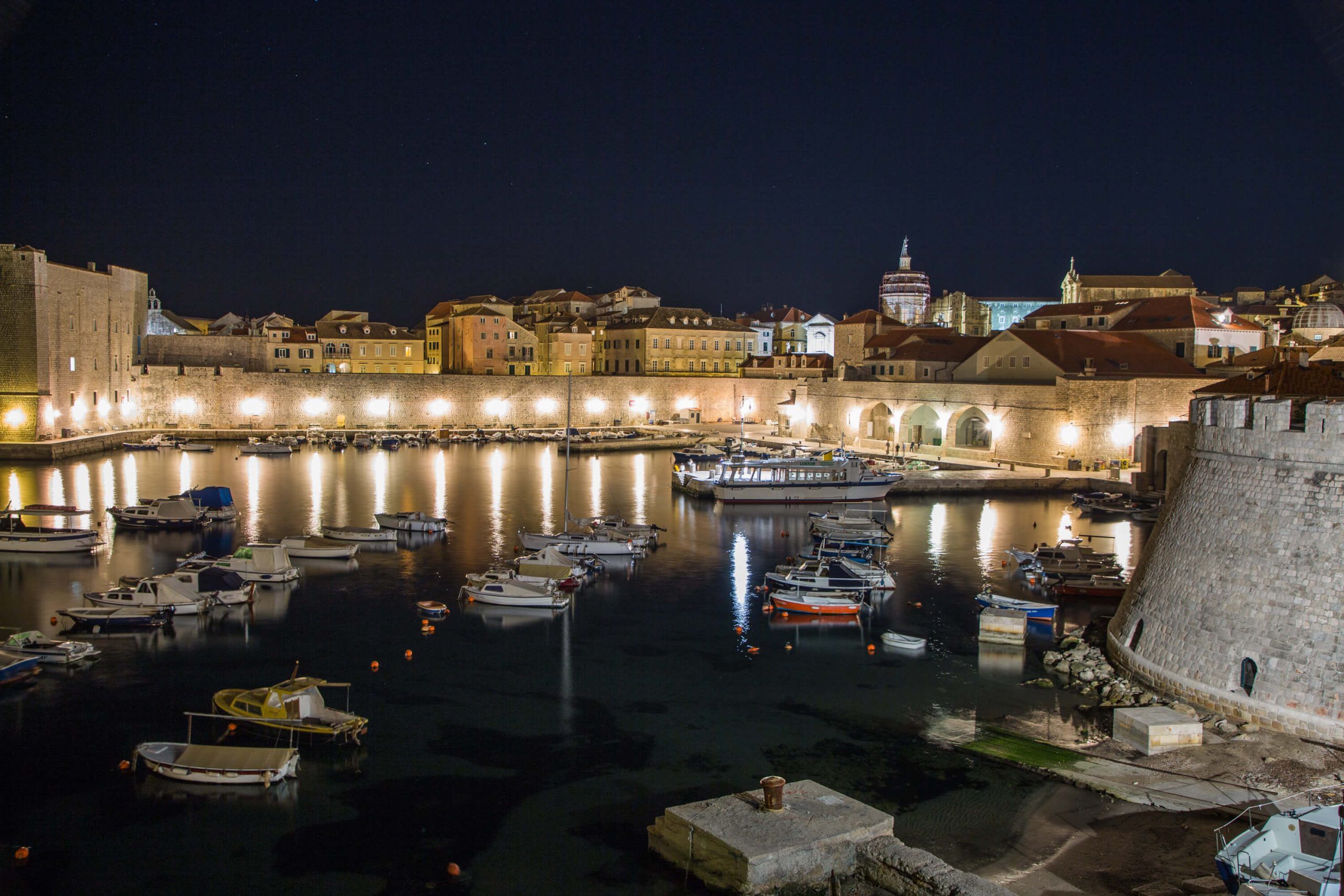 An entire package of epidemiological measures was contained in the Green Book (Liber Viridis) 
There was no water, and food was brought to them by boat. For this reason, very costly and poor barracks were built occasionally and temporarily for them. They could be assembled quickly and could be easily destroyed or burned if needed (worn out or end of an epidemic). Until the 1930s, these islands were the most common contours of the Dubrovnik Republic. When there was no longer any place for them as a quarantine to isolate the sick and suspected of having a contagious disease, they used Sveti Andrija (Croatian for "Saint Andrew") and Mljet island. In 1466, the Senate decided to build the lazaretto at Danče and used it as a plague hospital (today there are only remains of it).
For the Dubrovnik Republic to function successfully in a segment of preventing the plague spread and be able to implement procedures and measures, health officials were appointed in 1420 to serve as "officiales cazamortuorum," popularly called Cazamorti (catchers of death), as the supreme health authority in the Republic. Special persons were designated to bury the dead, popularly called kopci (gravediggers). There is an interesting practical decision by the Senate, dated in 1462, to employ 20 women who survived the plague in the Lazaretto, because they were not in danger of contracting the infection – which indicated an early comprehension of acquired immunity. It was also decided, in 1486, that ships had to have health certificates, which contained health information on situations in ports that the ships sailed from for port health authorities to be able to determine the level of preventive measures for persons and cargo upon their arrival.
At the very beginning self-isolation in quarantine was 30 days but prolonged to 40 days (quaranta) due to unknown incubation period. Italy followed this sample 46 years later and established lazarettos in 1423 on Santa Maria di Nazareth (also called "Nazaretum" or "Lazaretum", today "Lazzaretto Vecchio"), an island in the Venetian Lagoon.
The Lazarettos we know today situated at Ploče are build in 1590 with construction completed in 1642. It contained 10 multistory buildings (5 for goods, 5 for people) connected by 5 interior courtyards. Today, the Lazarettos are used for recreation, trade, and entertainment.
Text by Hello Dubrovnik and Dubrovnik Tourist Guides
Photo credit: Ivan Vuković Vuka
#StayHome
Experience special and unique places from home. Don't cancel your trip, change the date and let's save tourism together.